Luciano Leone, REALTOR®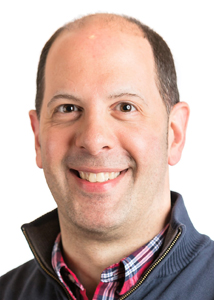 Team Leader | Broker
617-905-8359 - direct
978-535-3122 - office
978-854-5147 - fax
Email Luciano
A Boston area native, a Metro-West resident for several years, and current North Shore homeowner. Luciano is well versed on the real estate scene in Peabody, its surrounding communities, and beyond! Luciano is here to help for all the things that move you, offering premier client representation and market expertise to both buyers and sellers.
Luciano holds a Bachelor of Science Degree in Business Administration, with a Marketing concentration, from Framingham State University. Having held project management and leadership roles throughout his career in small, local, non-profit organizations as well as Fortune 500 companies in the area, Luciano brings 10+ years of experience in direct and online marketing and sales to RE/MAX.
Luciano and his team use a consultative approach to ensure premier customer service and successful marketing strategies are provided to both buyers and sellers. Nobody in the world sells more real estate than RE/MAX, and nobody sells more real estate in Peabody and surrounding areas.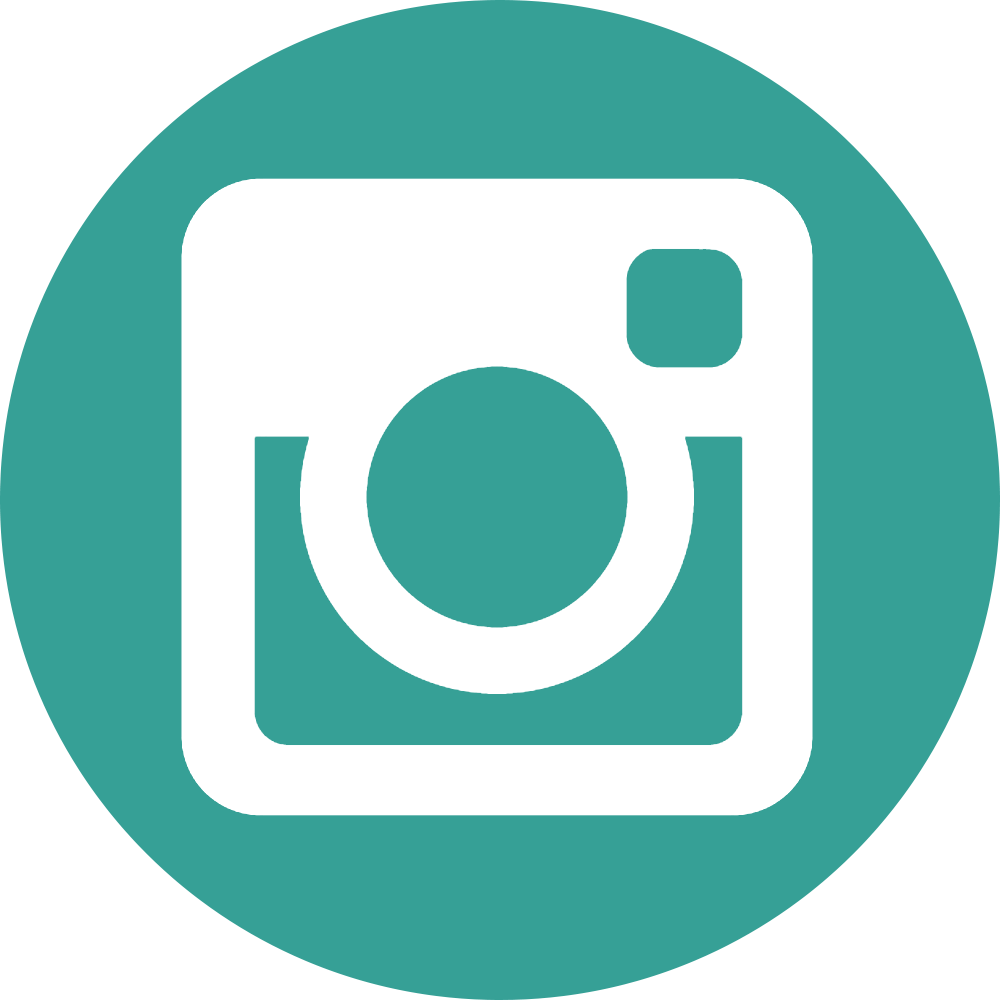 Anita Horowitz, REALTOR®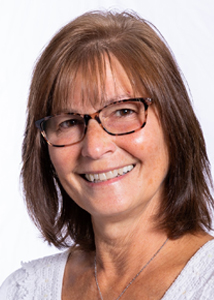 Broker Associate
617-240-3606 - mobile
978-535-3122 - office
Email Anita
Anita is an expert in the industry, practicing real estate for more than 31 years., She is a REALTOR/Broker Associate serving the real estate needs North of Boston. She is not your typical Realtor, as she offers a "consultative" and caring approach to the buying and selling process.
Anita began her career in 1986 and was quickly recognized for outstanding sales achievement earning Broker of the Year, Top Producing Sales Associate, & Top Relocation Sales Associate. Since joining the RE/MAX system, Anita has become one of the top Realtors in Peabody, meeting the standard of excellence by being named in the President's Club, the Executive Club, the Platinum Club, The Titan Club and the highest of all recognitions in the industry, the Hall of Fame.
Anita, as part of the Leone Team, has been one of Peabody's leader in real estate sales consistently through the years.
Her persistent quest for proficiency earns her the respect of clients, customers, and other professionals in the field.


Ronna Tuttle, ABR, SRES, REALTOR®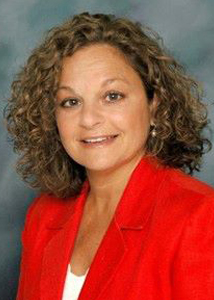 Sales Associate
978-821-0638 - direct
978-535-3122 - office
978-717-9099 - fax
Email Ronna
Ronna is an energetic Realtor with the top selling Leone Team. Ronna works with buyers and sellers out of the Peabody RE/MAX 360 office, serving real estate needs of the North Shore and surrounding areas of Boston. Ronna holds the designations ABR, Accredited Buyer Representative and SRES, Senior Real Estate Specialist and is an award-winning Realtor as a member in the 100% Club, Hall of Fame, Platinum Club RE/MAX and an awarded Five Star Real Estate Agent.
Ronna brings vast experience with diversified marketing and sales experience, holding a Bachelor of Science Degree in Marketing from Rider College with a minor in Sociology. She has practical business experience in both wholesale and retail environments with proven negotiating skills.
Ronna has demonstrated to be a successful Realtor working with First Time Buyers, to Seniors, earning a high level of confidence and respect with her clients and customers. Her combination of maturity and experience has the right balance of knowledge to guide and match you to the right property or sell your home with ease, compassion and attention to detail. Call Ronna today for your all your Real Estate needs.

Kelly Hernandez, REALTOR®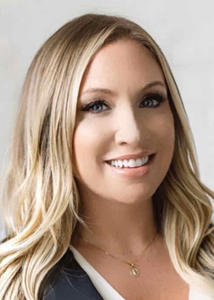 Sales Associate
978-479-1422 - direct
978-535-3122 - office
978-854-5147 - fax
Email Kelly
As a life long resident of the North Shore, Kelly is committed to servicing the needs of buyers and sellers, and understands the importance of customer service and satisfaction. Kelly brings 15 years of management experience within the salon industry and medical field. She has held various leadership roles throughout her career, is very passionate about helping others, and is ready to bring this energy to her real estate clients.
Kelly grew up in Peabody, is extremely familiar with the local area, as well as surrounding cities and towns. Her father's success in real estate investment and development is something that always piqued her interest from a very young age. She personally owns and manages several multi-family properties in the North Shore area.
Kelly's friendly and empathetic nature, great communication skills, and strong work ethic will ensure you a successful transaction every step of the way. Whether you're looking to buy, sell, invest, or rent, don't hesitate to reach out to Kelly for any of your real estate needs.

Robin Murphy, REALTOR®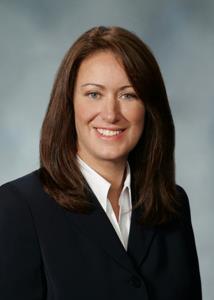 Sales Associate
978-979-5098 - direct
978-535-3122 - office
Email Robin
Robin is part of the top selling Leone Team and has proven herself as a confident and trustworthy professional. Having always lived on the North Shore, Robin has intimate knowledge of the surrounding communities. Her commitment to family and community shows in her involvement in community activities.
Robins holds a degree in Business and has a strong background in Early Childhood. She brings a strong work ethic and determination to fulfill her clients needs. Reliability describes Robin.....this is just what you want in a Realtor!

Jeri Moffie, REALTOR®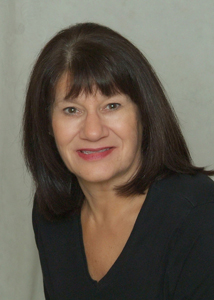 Broker Associate
978-590-3628 - direct
978-535-3122 - office
Email Jeri
In an ever-changing housing market, I am with you every step of the way. With over twenty five years of entrepreneurial experience as the owner of The Moffie Studio & Focal Image Photography in Peabody, Massachusetts I have learned that client satisfaction is the key to success. I have built a reputation for providing trustworthy, well researched advice to my clients. In today's real estate environment it is increasingly important to be knowledgeable about the local housing market trends.
I have the most up to date market intelligence available for my clients. I am an experienced negotiator and I give full attention to details. I am committed to the highest level of personal service, dedicated to helping you through the buying & selling process.
Life long resident of the North Shore
University of Massachusetts, Amherst graduate
Licensed Real Estate Broker since 1977
My goal is always to exceed your expectations.